FILIPPO VALENTE
Product Manager & User Experience Designer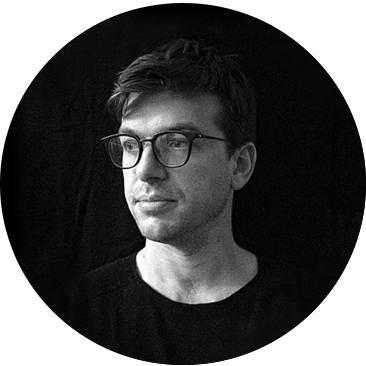 Il mio lavoro consiste nel progettare esperienze che meritino di essere vissute dalle persone e valuto la qualità del risultato in base a quanto sono intuitive, utili, desiderabili e a seconda del loro reale valore. 
Mi piace il web perché cambia rapidamente, buttandoci tutto all'aria, educandoci a non smettere mai di imparare perché tutto funzioni, e funzioni bene.
FLEET MANAGEMENT SOFTWARE AND SOLUTIONS
GENNAIO 2019 – OGGI
Innovative fleet tracking software from a trusted leader in the telematics industry. More than just dots on a map, you can use advanced fleet tracking to seamlessly monitor and manage your entire mobile workforce.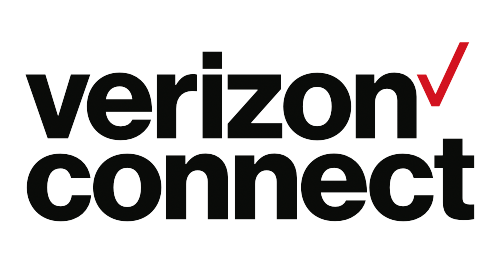 SETTEMBRE 2018 – DICEMBRE 2018
"The complete shipping platform for e-commerce. ShippyPro is the most advanced solution to ship, track and return your orders."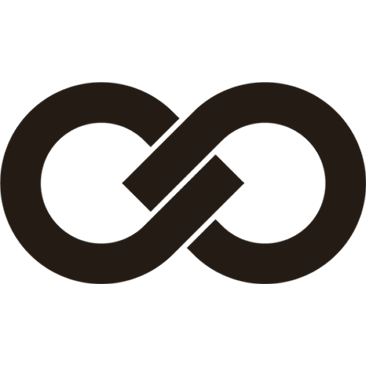 FEBBRAIO 2017 – SETTEMBRE 2018
MorphCast® is a new adaptive interactive format that engages audiences whilst protecting their privacy. It combines interactive video with emotional and demographic response to create a new type of adaptive video experience within the mobile device, powered by artificial intelligence and without the need for plug-ins, apps or the user's personal data.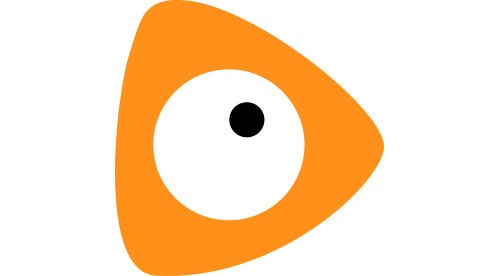 2008 – 2014
Website Redesign / IOS and Android App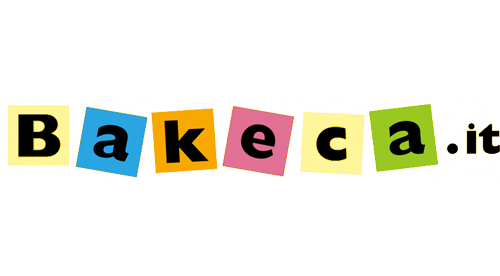 2010 – 2014
Corporate Website Redesign / Timeline iPhone and iPad App / 2011 Ginevra Motorshow / 2010 Ginevra Motorshow / Brand New Digital Corporate Image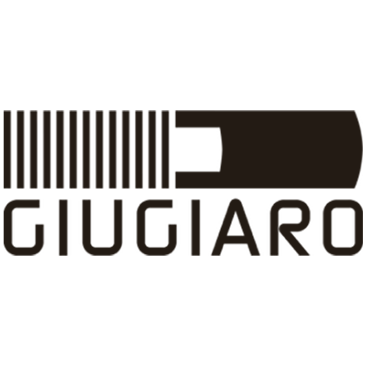 UEFA – UNION OF EUROPEAN FOOTBALL ASSOCIATIONS
2016
UEFA Euro 2016 Official Website / Official Digital Design Guidelines

FCA – FIAT CHRYSLER AUTOMOBILES
2014 – 2015
New Fiat 500 / Mirafiori Outlet Village – IOS and Android App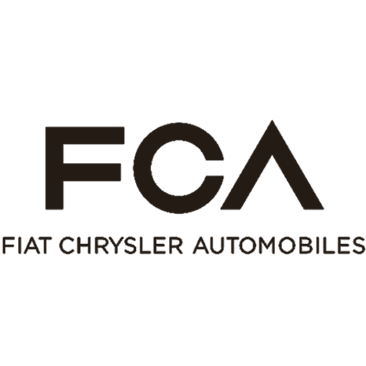 FIFA – FEDERATION INTERNATIONALE DE FOOTBAL ASSOCIATION
2015 – 2016
FIFA World Football Museum website design