FILIPPO VALENTE
User

Experience

Experiment Designer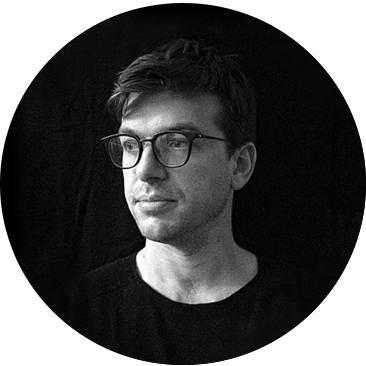 My daily job is about designing experiences that deserve to be enjoyed by people and I measure the quality of the result based on how intuitive, useful, desirable they are, according to their real value.
I love it because it changes quickly, disrupting our plans, teaching us to never stop learning so that everything works, and works well.
FLEET MANAGEMENT SOFTWARE AND SOLUTIONS
Senior User Experience Designer @ Onboarding, Content & Des Ops
July 2022 – Today
Senior User Experience Designer @ Field and Integrations Services
January 2019 – Today
Guiding a connected world on the go by automating, optimizing and revolutionizing the way people, vehicles and things move through the world.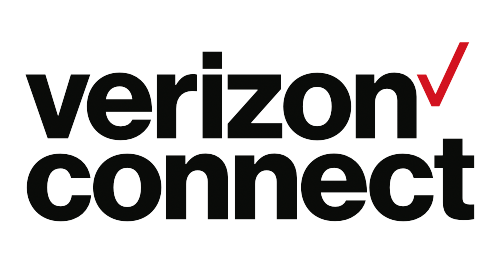 September 2018 – December 2018
ShippyPro specializes in automating and streamlining the order fulfillment process for any e-commerce.
Complete redesign to improve performances.
– Facilitate 100% self-service use.
– Free product enhancement.
– Speed up the setup.
– User Experience based on the JobsToBeDone approach.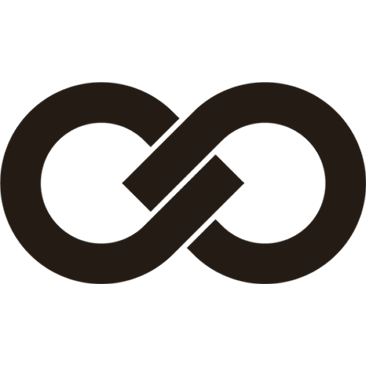 February 2017 – September 2018
MorphCast® is a new adaptive interactive format that engages audiences whilst protecting their privacy. It combines interactive video with emotional and demographic response to create a new type of adaptive video experience within the mobile device, powered by artificial intelligence and without the need for plug-ins, apps or the user's personal data.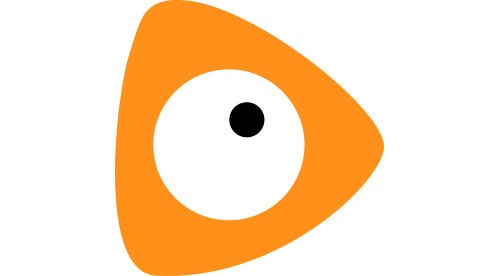 2008 – 2014
Website Redesign / IOS and Android App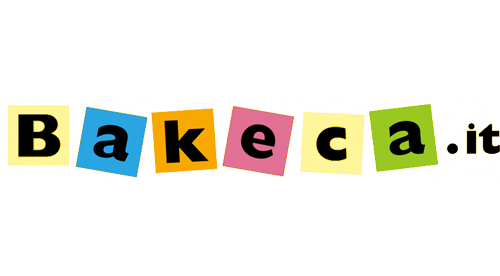 2010 – 2014
Corporate Website Redesign / Timeline iPhone and iPad App / 2011 Ginevra Motorshow / 2010 Ginevra Motorshow / Brand New Digital Corporate Image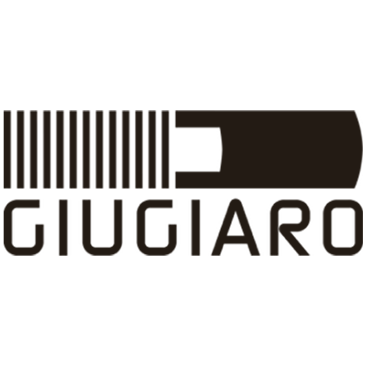 UEFA – UNION OF EUROPEAN FOOTBALL ASSOCIATIONS
2016
UEFA Euro 2016 Official Website / Official Digital Design Guidelines

FCA – FIAT CHRYSLER AUTOMOBILES
2014 – 2015
New Fiat 500 / Mirafiori Outlet Village – IOS and Android App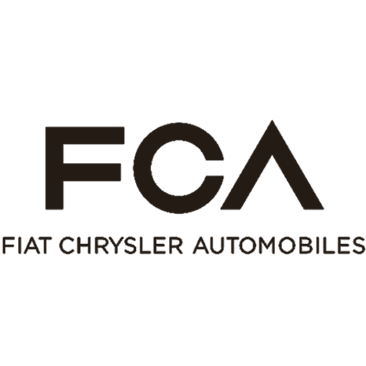 FIFA – FEDERATION INTERNATIONALE DE FOOTBAL ASSOCIATION
2015 – 2016
FIFA World Football Museum website design